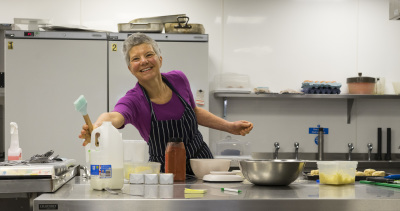 Our Cafe staff



welcome you to enjoy fine food and good company
Our cafe service is available
Monday- Friday
8:30 a.m. - 3:30 p.m.

Last food orders 2:30 p.m.

The cafe is closed on Saturdays and Sundays, but p

lease do call us if you would like us to cater for your event!




The cafe can be contacted on:
01892 668529

We'll be busy serving our 2019 Christmas lunches soon, so we are sorry that we'll only be operating a restricted cafe service on the following dates:

4th, 5th, 13th, 17th and 19th December
Hot drinks will still be available!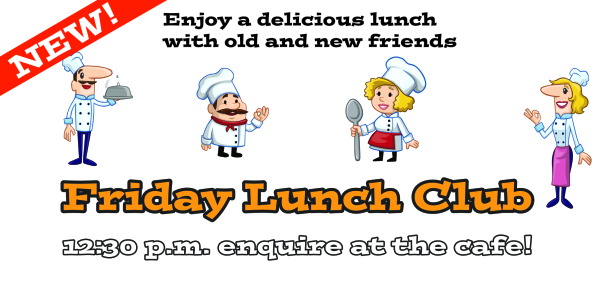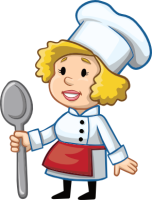 Our Cafe Menu

Cafe Life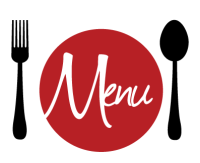 Food, Glorious Food!

Fresh, seasonal and delicious!Just some of our tasty dishes

Have a special favourite?  Just ask!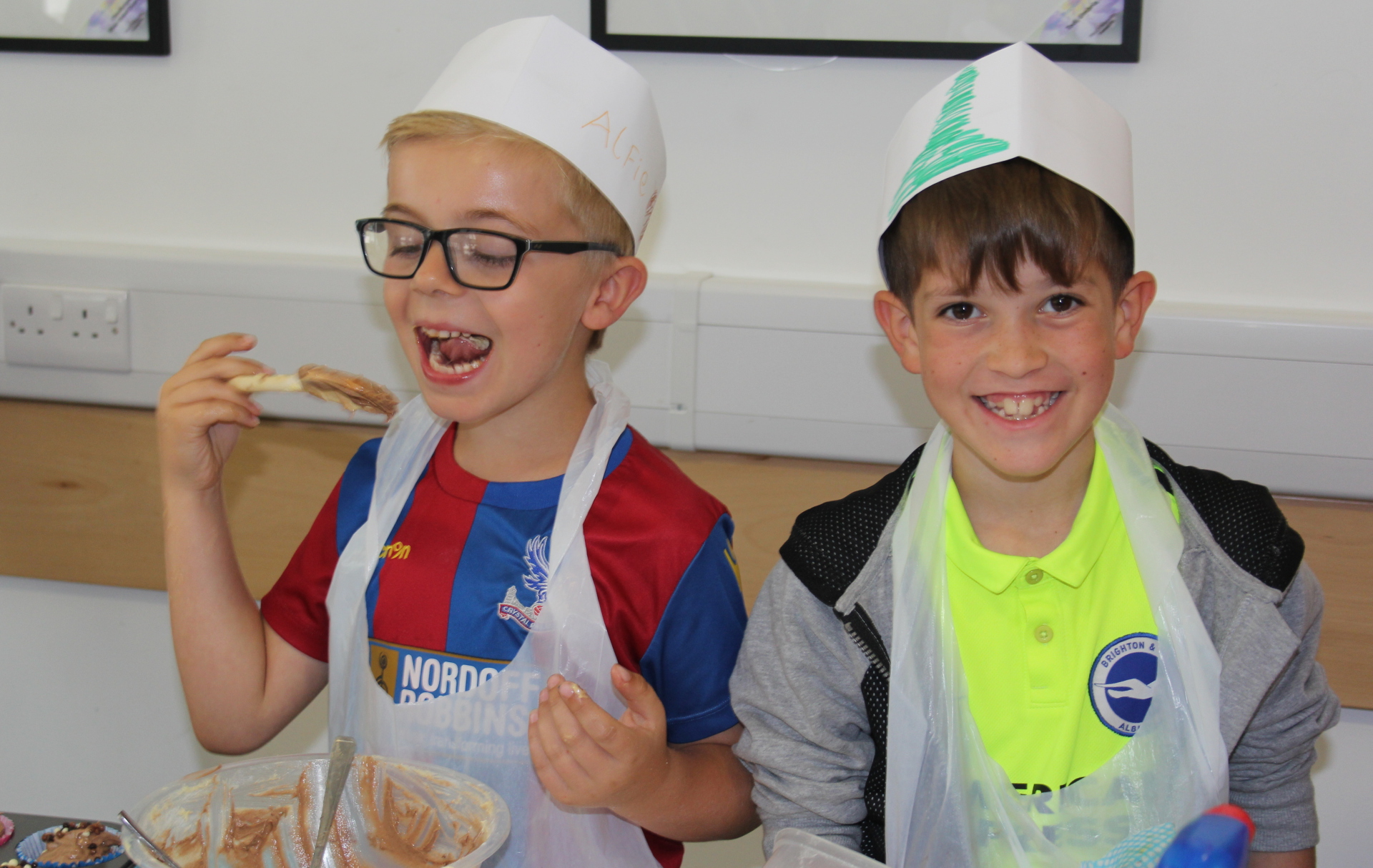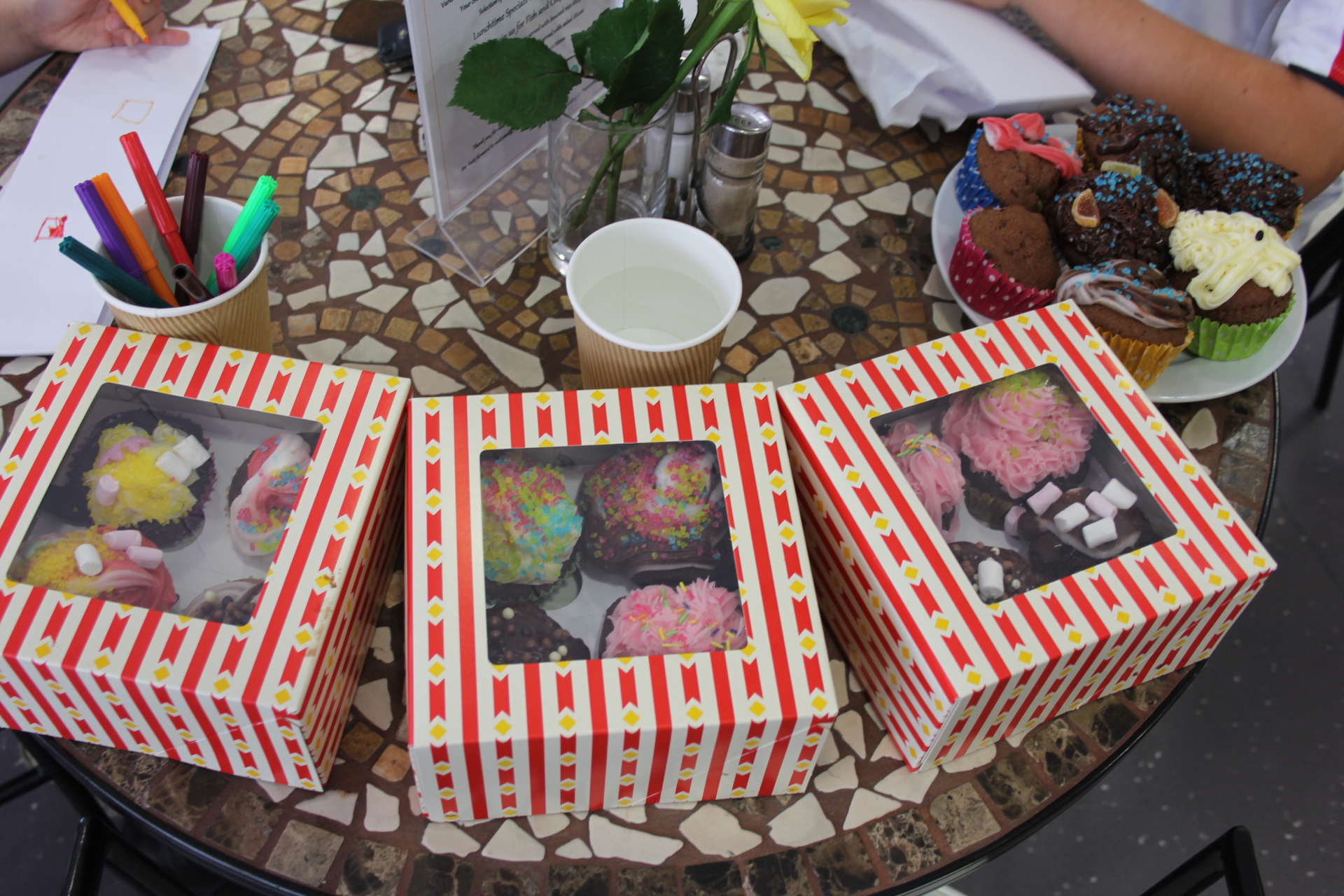 Cooking? Well, it's just so much fun isn't it!

Children's cooking events at