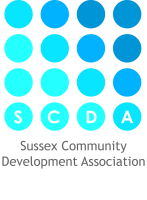 The Cafe staff



welcome you to enjoy fine food and good company
A full cafe service including lunch is available Monday- Friday

9:30 a.m. - 3:00 p.m.
Mondays - Fridays

10:00 a.m. - 2:00 p.m.
Saturdays for teas, coffees, cakes, snacks. Extended opening hours are available for special events.


Contact the cafe on:
01892 668529

Friday 15th December 2017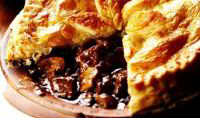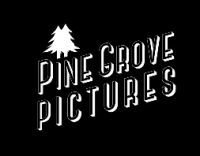 Enjoy a delightful meal in the cafe
before the next PGP film, "Overboard"
or just come for the meal if you wish!
Tables from 6:00 p.m. Please pre-book.

Menu to be announced soon!

Click on the image to see this year's Christmas menu - taking bookings now!
Children's Menu

Something for everyone!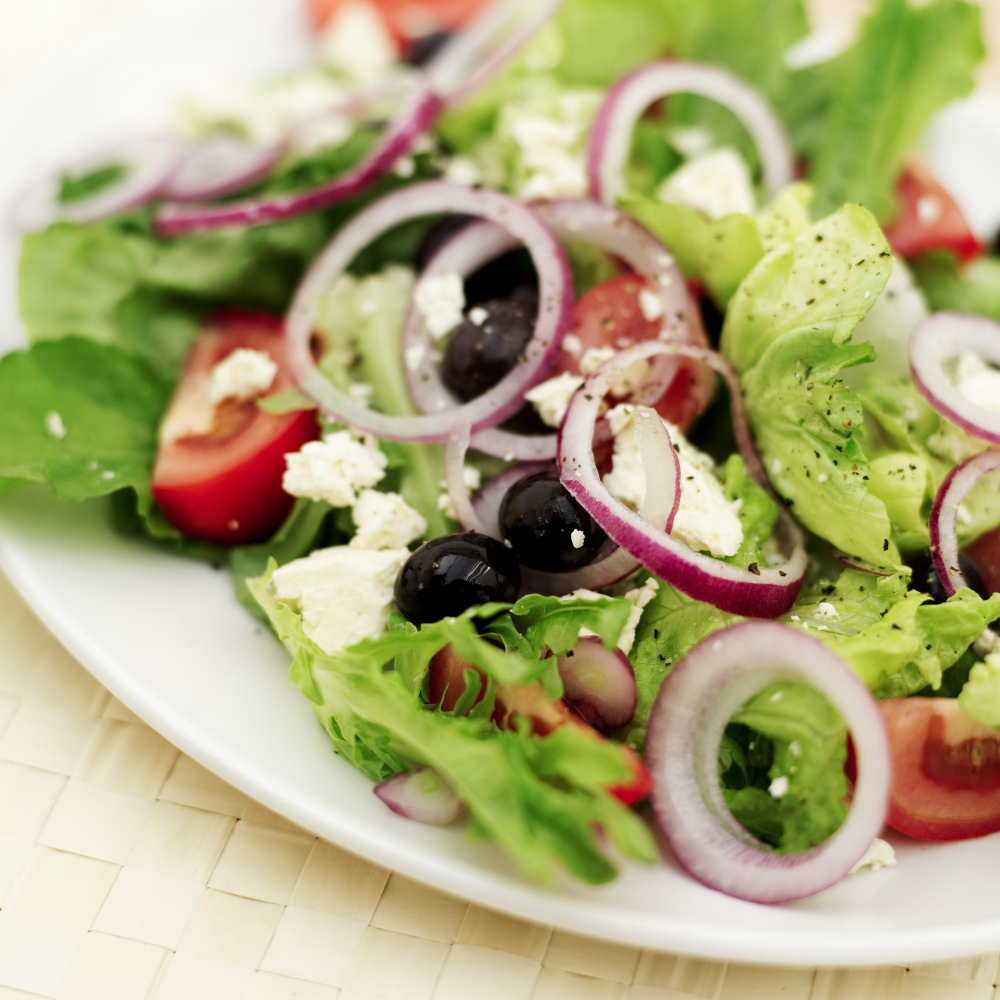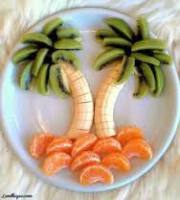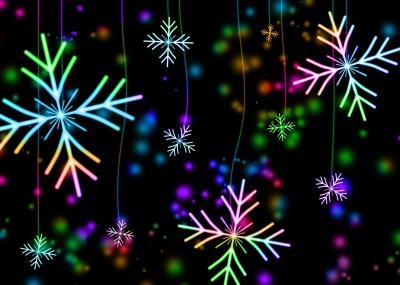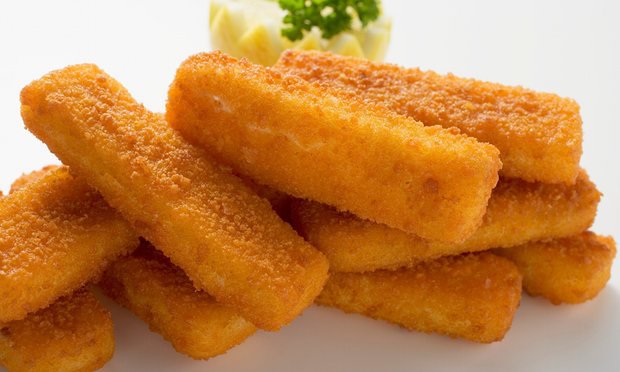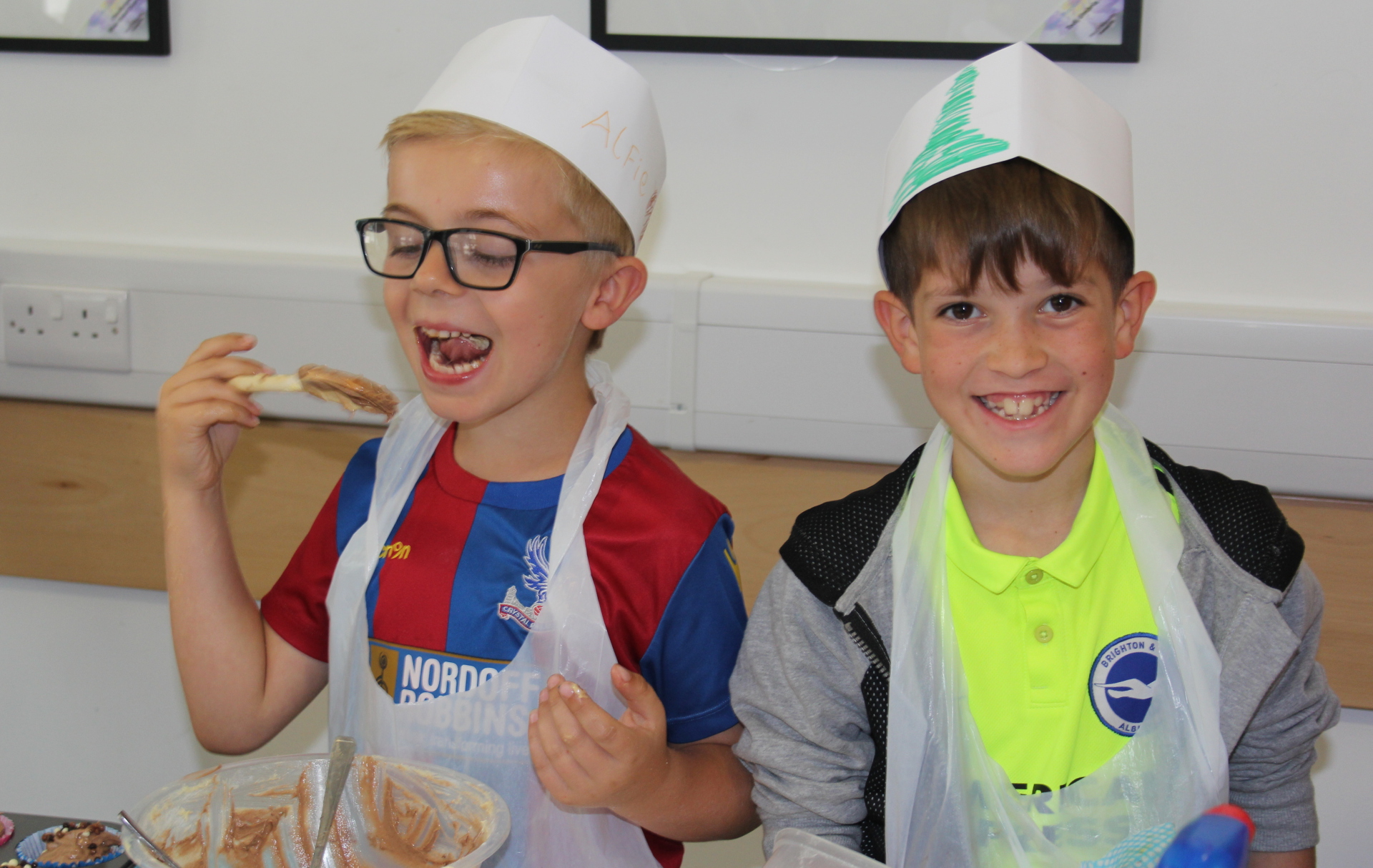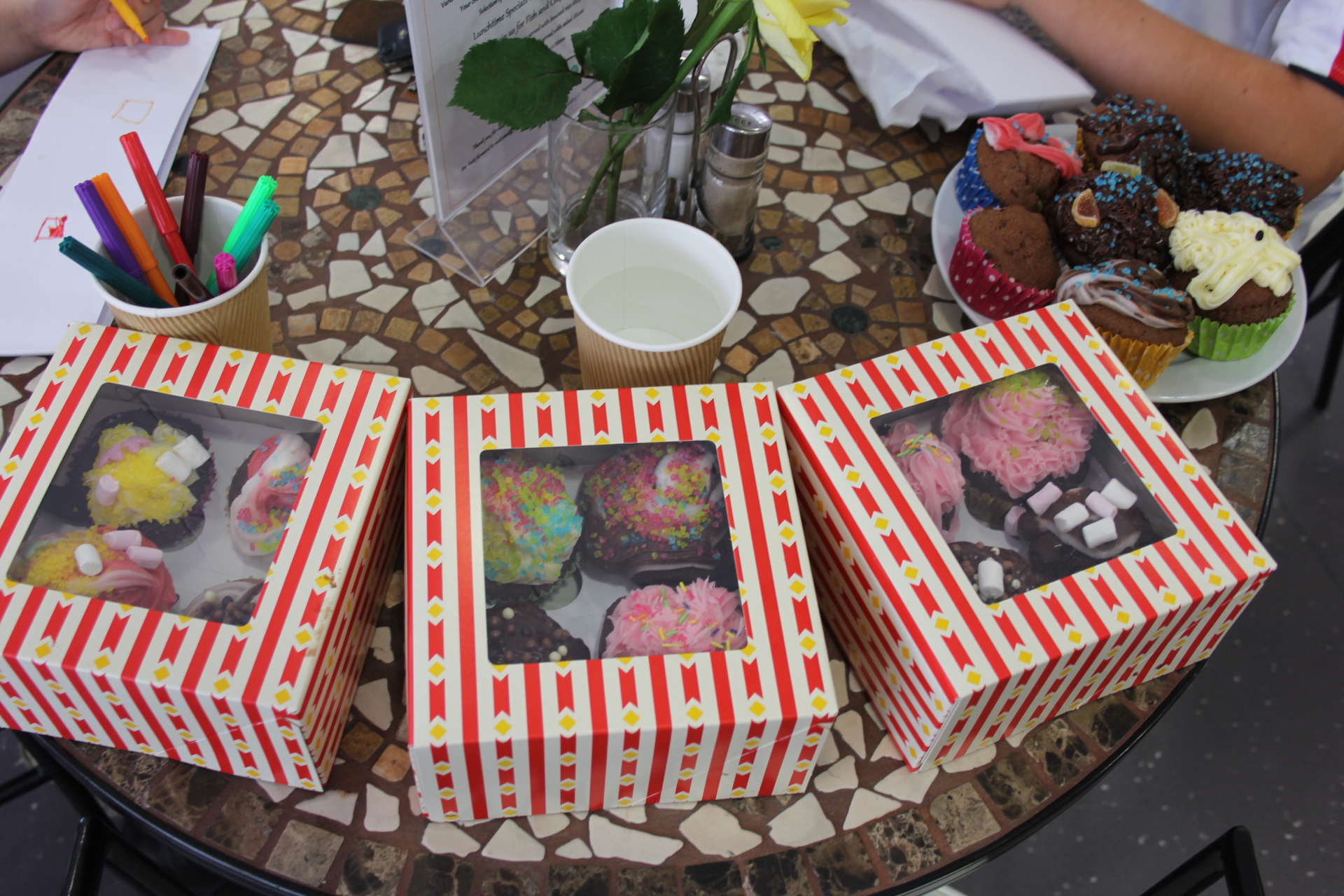 Cooking? Well, it's just so much fun isn't it!

Children's cooking events at
More planned later in 2017!