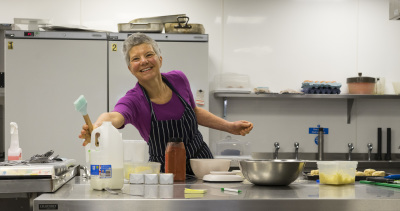 Our Cafe staff



welcome you to enjoy fine food and good company
A full cafe service including lunch is available
Monday- Friday
9:30 a.m. - 3:30 p.m.

Last food orders 2:30 p.m.

The cafe is closed on Saturdays and Sundays, but p

lease do call us if you would like us to cater for your event!




The cafe can be contacted on:
01892 668529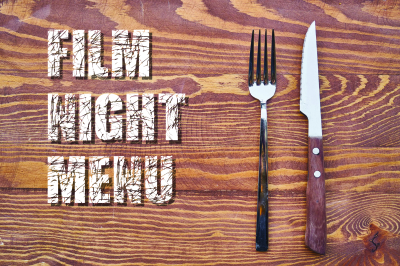 Our next

Friday 9th August 2019

Ethical values

Our Cafe Menu

Cafe Life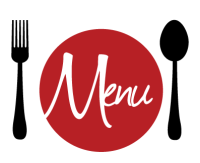 A new approach to food sourcing, minimising waste and great flavours!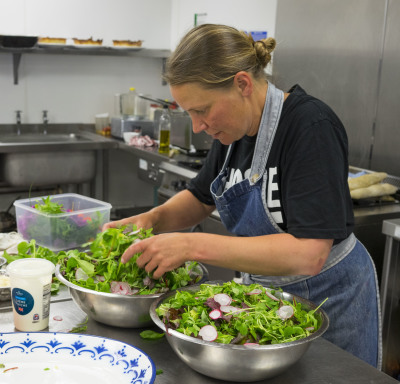 Crowborough Community Centre is excited to announce the arrival of chef, Alex Armstrong, who is working with our Gallery Café team to develop their skills.  Alex has worked with well-known restaurants such as The Roof Top Café and A Little of What You Fancy in London. She has also volunteered at Haywards Heath food bank and taught cooking and nutrition to community groups.

Alex's interest in working with the community and her passion for demonstrating how delicious meals from high quality seasonal and ethical produce is possible at affordable prices, has motivated her to join the team at Crowborough Community Centre.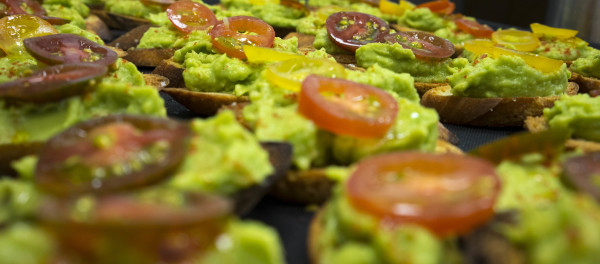 Alex is on a mission to source food which supermarkets tend to overlook but which does not compromise on taste, such as wonky fruit and vegetables and small eggs from young hens.  Alex will also approach our Horticultural Group to source fresh vegetables direct from their allotments.  Straws, napkins and so on made of recyclable materials will also be introduced.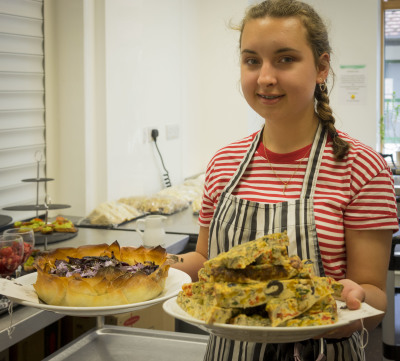 Tonnes of perfectly edible food from farms and supermarkets ends up in landfill. Not only is this a waste of good food, it is also a waste of the resources used to produce it – from the water, heat and fertilisers used in the growing process, to the energy consumed during its transportation.
We aim to make our Gallery Café a thriving town centre meeting place by specialising in high quality seasonal and ethically produced food at affordable prices. Do come along and try us, we think you will like it!
We look forwarding welcoming you to our cafe!

Food, Glorious Food!

Fresh, seasonal and delicious!

Just some of our tasty dishes

Have a special favourite?  Just ask!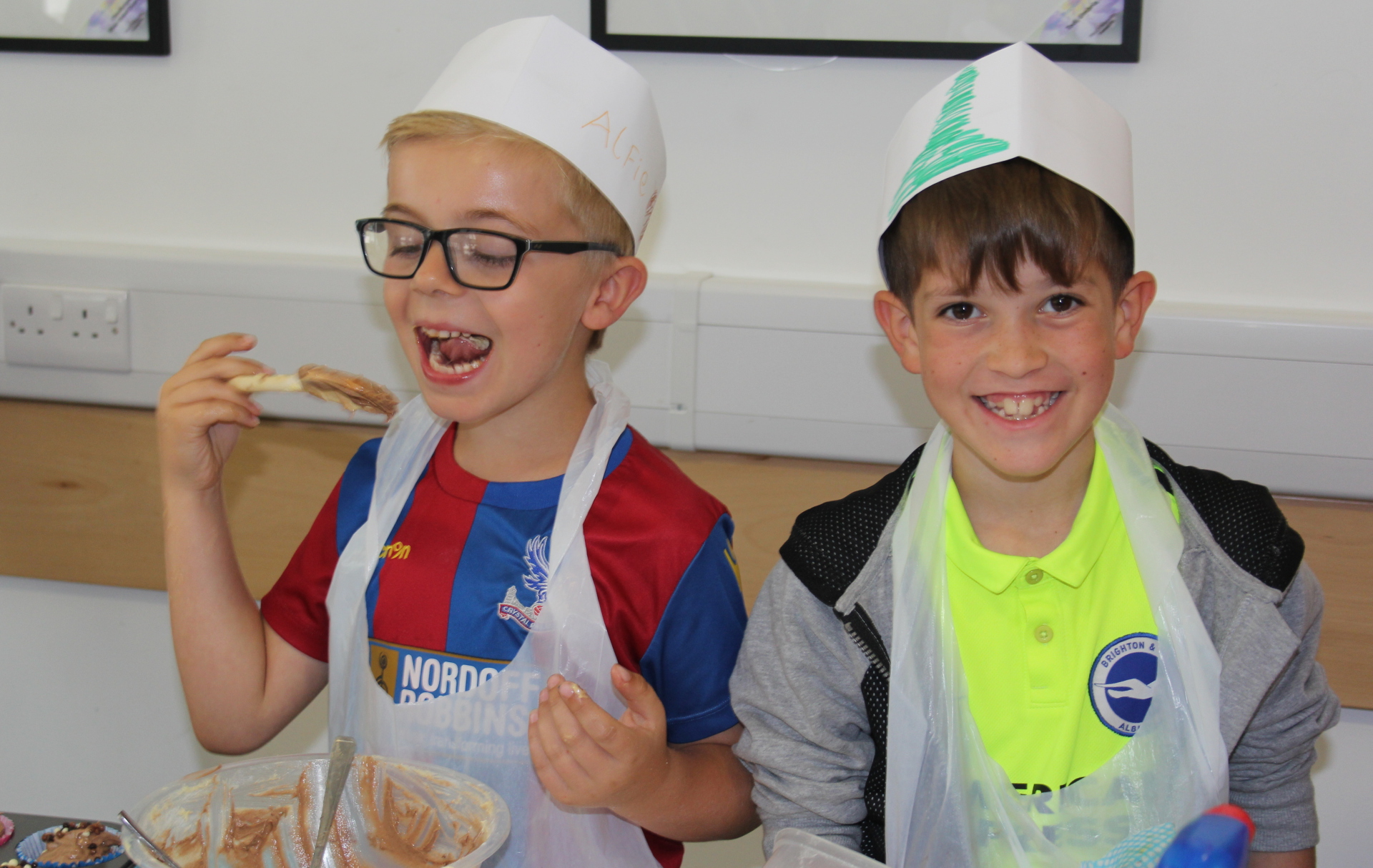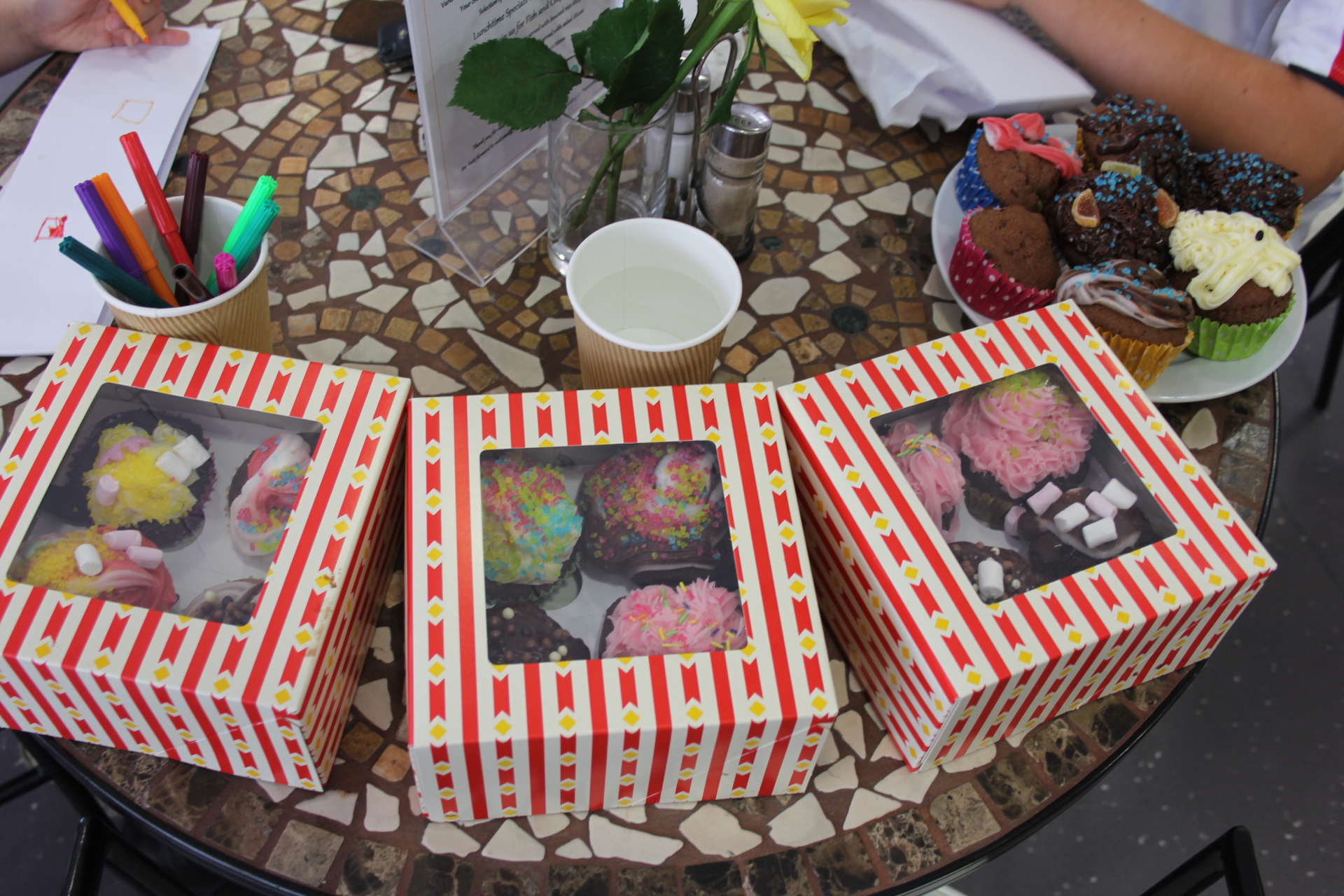 Cooking? Well, it's just so much fun isn't it!

Children's cooking events at