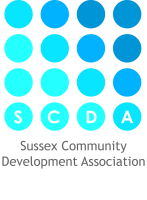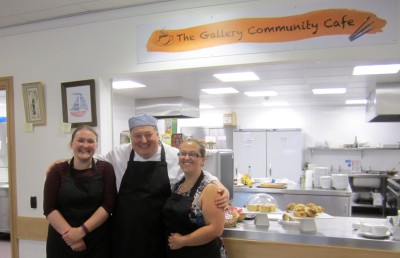 Alistair and his team
welcome you to enjoy fine food and good company
A full cafe service including lunch is available Monday- Friday

9:30 a.m. - 3:00 p.m.
Mondays - Fridays

10:00 a.m. - 2:00 p.m.
Saturdays for teas, coffees, cakes, snacks. Extended opening hours are available for special events.


Contact the cafe on:
01892 668529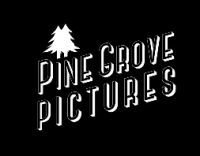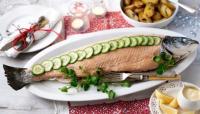 Friday 14th July 2017

Enjoy a delightful meal in the cafe

before the next PGP film, "Love & Friendship"
or just come for the meal if you wish!
Tables from 6:00 p.m.

Click the picture to see the menu

Click on the image below to see our Friday lunchtime special
Children's Menu

Something for everyone!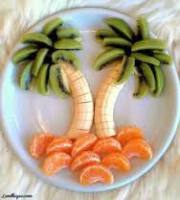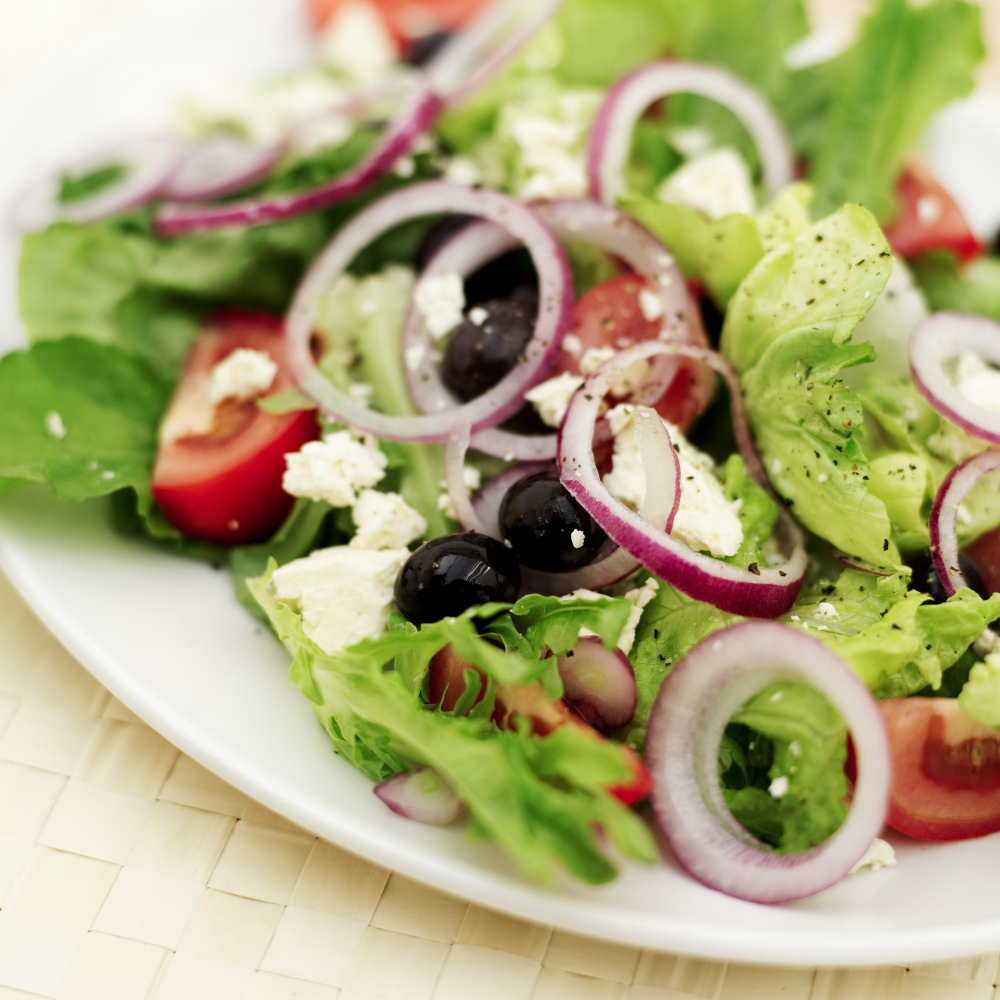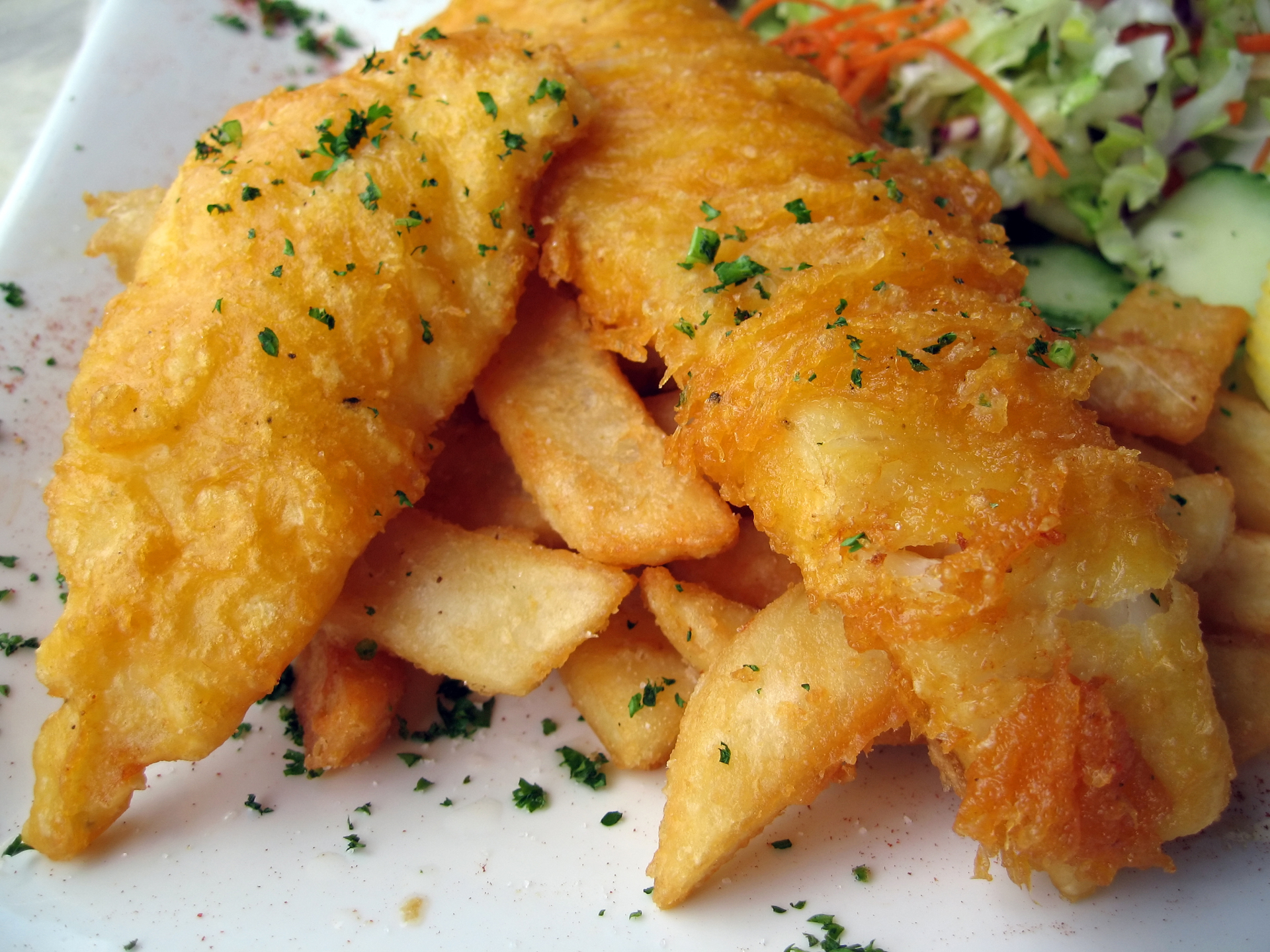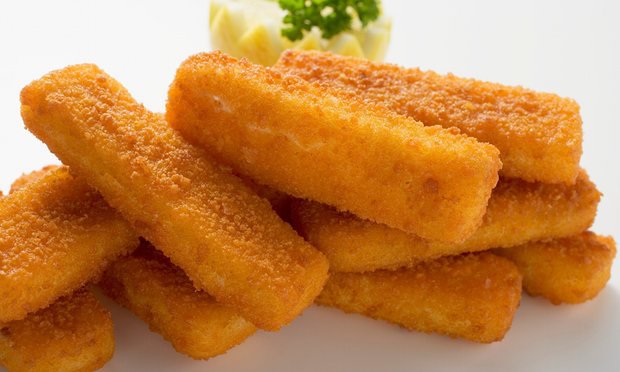 week comencing

19th June 2017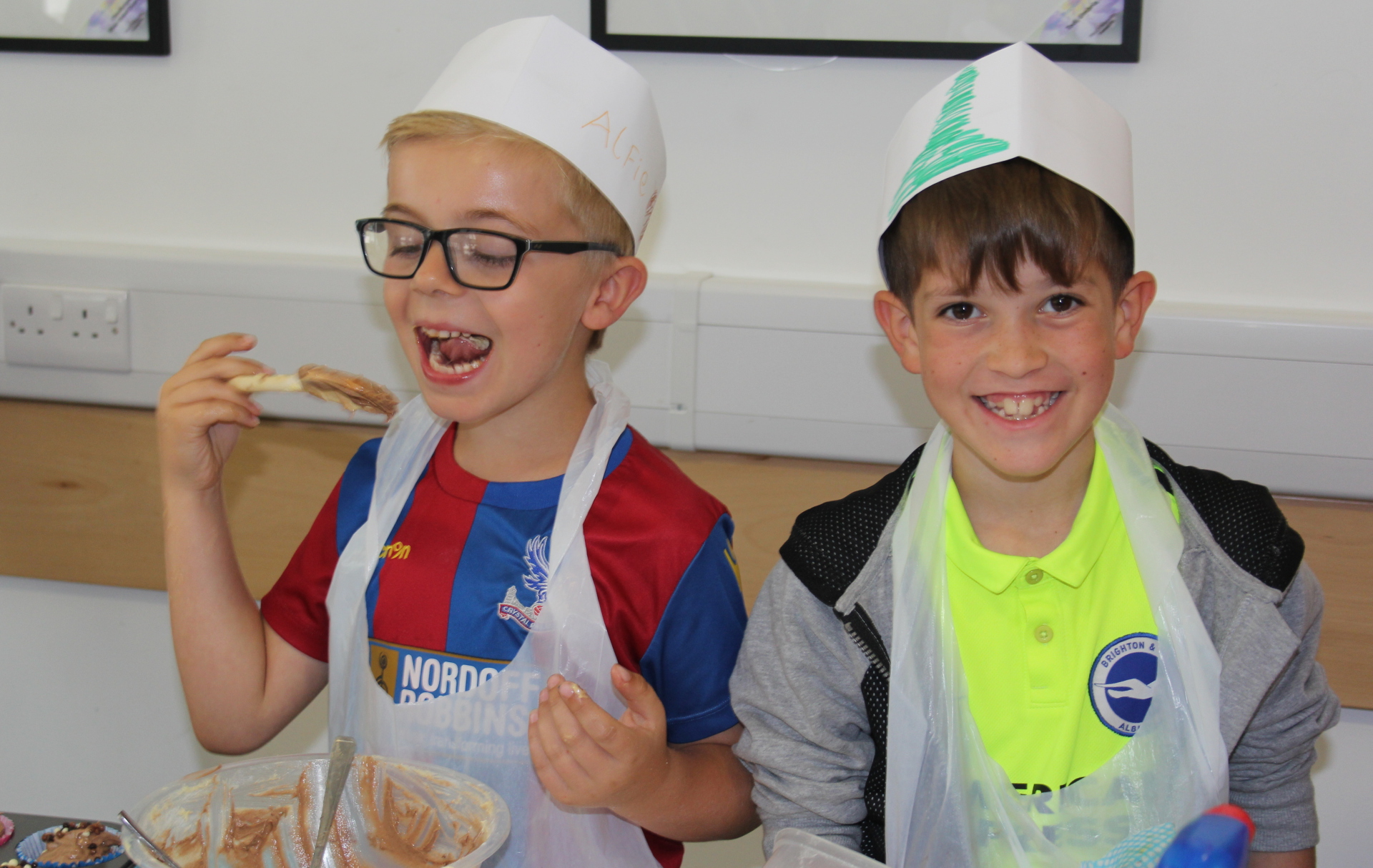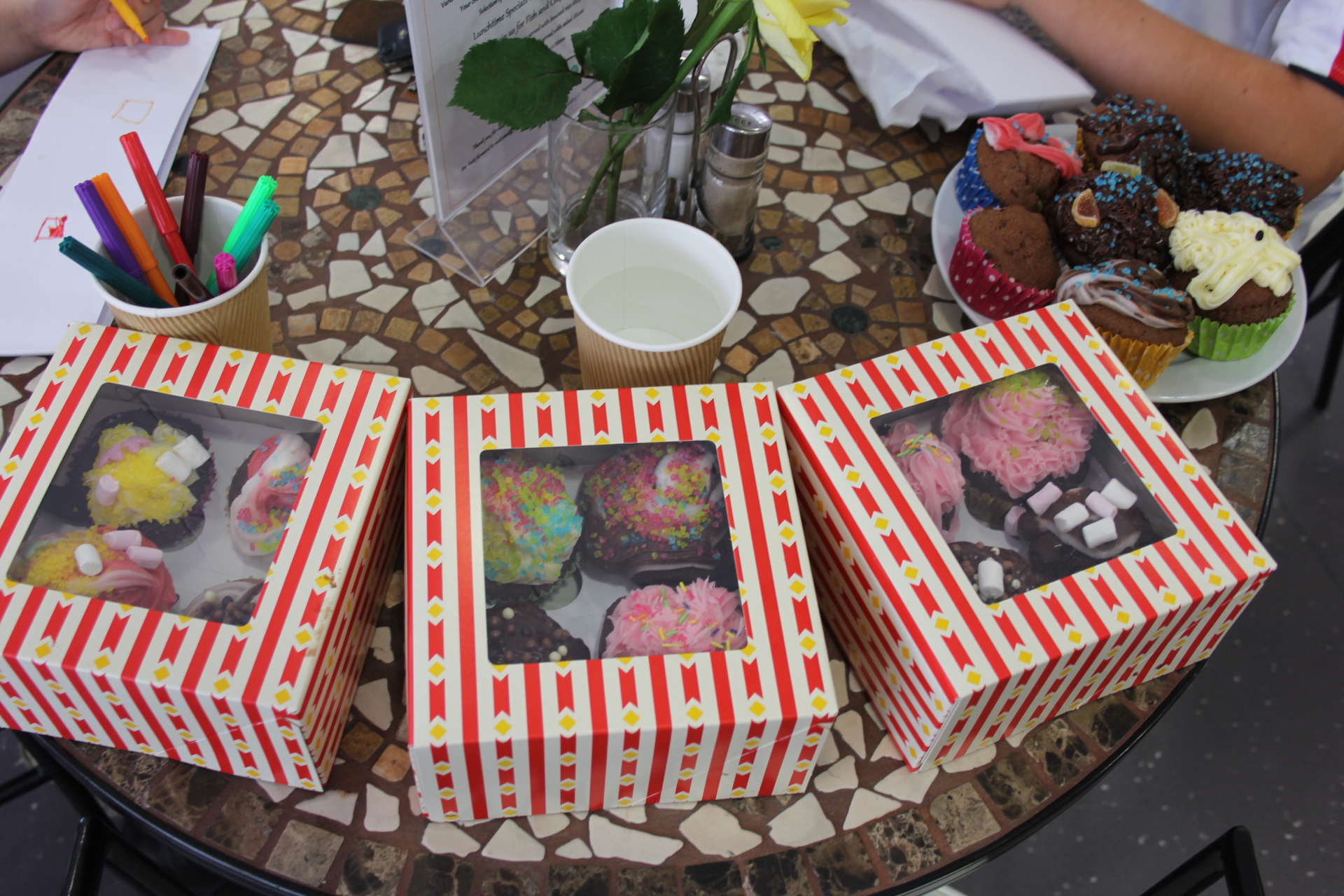 Cooking? Well, it's just so much fun isn't it!

Children's cooking events at
More planned later in 2017!